Your Time To Shine
Do you have an awesome product or a fantastic service that you want the world to know about?
If so, you have come to the right place as I am here to help you take your business to the next level through securing that all important media coverage.
I am passionate about boosting the visibility of businesses with integrity and creativity and can't wait to work with you, so let's get started…
pr IS ALL ABOUT TELLING YOUR STORY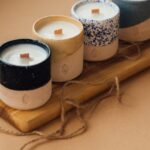 SHOWCASING YOUR PRODUCTS AND services
GETTING SEEN BY YOUR IDEAL ClientS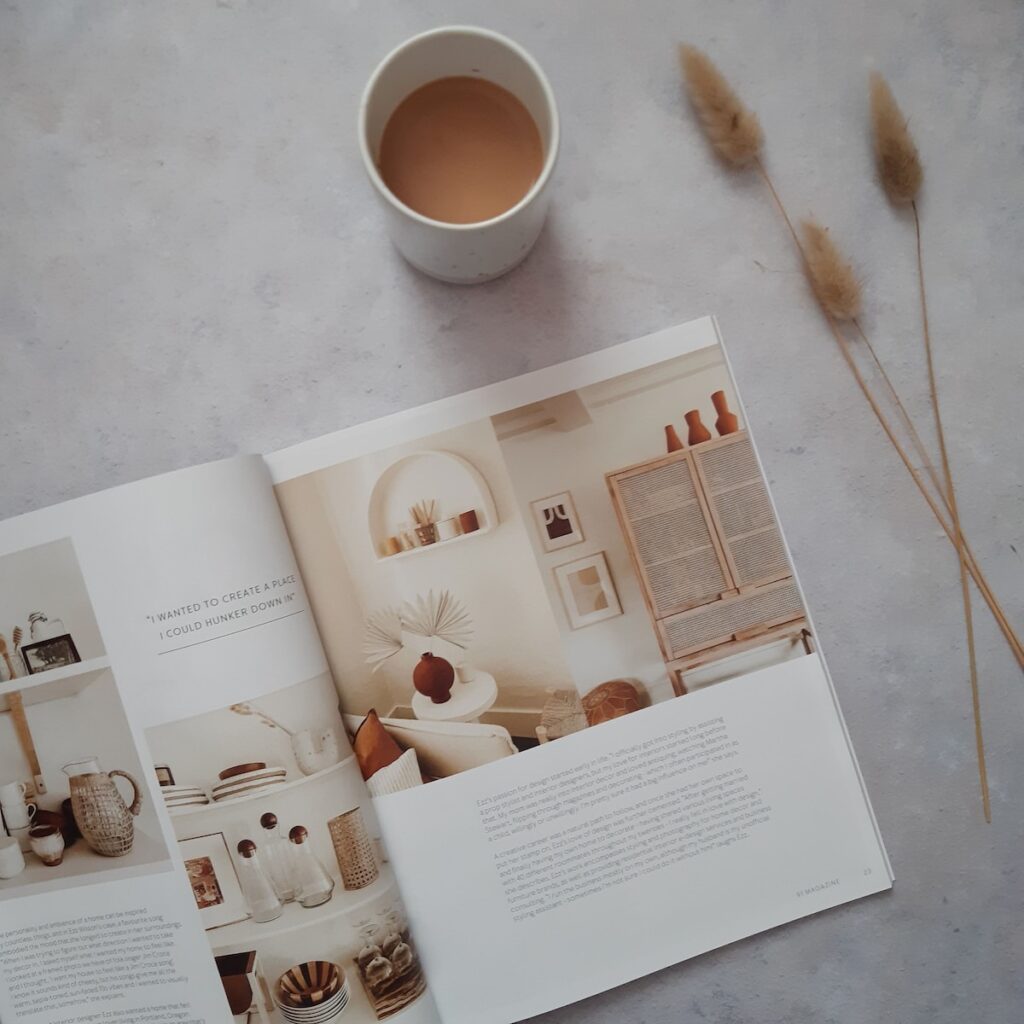 Pr Stratergy
I offer a variety of PR services including the opportunity for you to learn how to do it yourself
The PR Package
Let me find the stories, write your press release and take care of all your PR needs to secure incredible media coverage for your business.
Everything from magazine articles to TV appearances, organising events and setting up interviews, I will explore all the options for you to ensure your brand is seen.
Influencer Events
If you want to showcase your products or business to lots of people in one go then an influencer event is where it's at. I'll take care of everything for you, including the guest list.
PR Tuition
Would you like to learn how to do your own PR? If so then this is the package for you. Alongside The PR Package you will have exclusive access to me via regular 1-to-1 sessions I will teach you everything you need to know to continue your PR journey by yourself.
Press Release Writing Service
As well as offering full PR packages I also offer bespoke one off services to meet your business needs.
This includes finding your stories, creating content and writing press release.
Let's Get Started
Why work with me?
A passion for storytelling, a proven track record and a wealth of experience
I have worked with a number of fascinating businesses over the years and I love nothing more than getting to know each and every one in detail and then crafting the perfect stories that will grab the attention of their ideal customers.
Whether you want to be quoted as an expert, see your products featured in gift guides or be interviewed on a podcast I have the PR strategy to make that happen.
Testimonials
People are responding to and engaging with the incredible content she is sourcing and creating. Terri is passionate about sharing your 'voice' and I would highly recommend her services.
Charlie Beswick
MTAF charity
WOW is all I can say!
Terri is fantastic and worked wonders with our event this year. Thanks Terri keep up the great work from Tina and all at 1000 Engine Rally- Astle Park
Tina
1000 Engine Rally
Terri helped our business get off the ground when we started. She's extremely knowledgeable with excellent strategies. We'd recommend Terri to anyone wanting to grow their customer base and profile.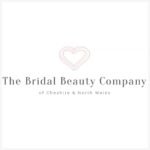 Sarita & Hayley
tHE bRIDAL bEAUTY cOMPANY